Clean windows review from Jenny, Hall Green
Really pleased with the full house windows and conservatory clean after having a new roof, the scaffolding left the windows, sills and conservatory very mucky, they are now looking all clean and fresh to match the new roof 🏠, so thank you 👌⭐🌟will be usually this service on a regular basis.😊
Jenny, Hall Green
5-Star Window Cleaning Google Review in Hall Green
We would be happy to provide a FREE, NO-OBLIGATION window cleaning quotation. Contact us by clicking on the "FREE QUOTE" button at the bottom of the page.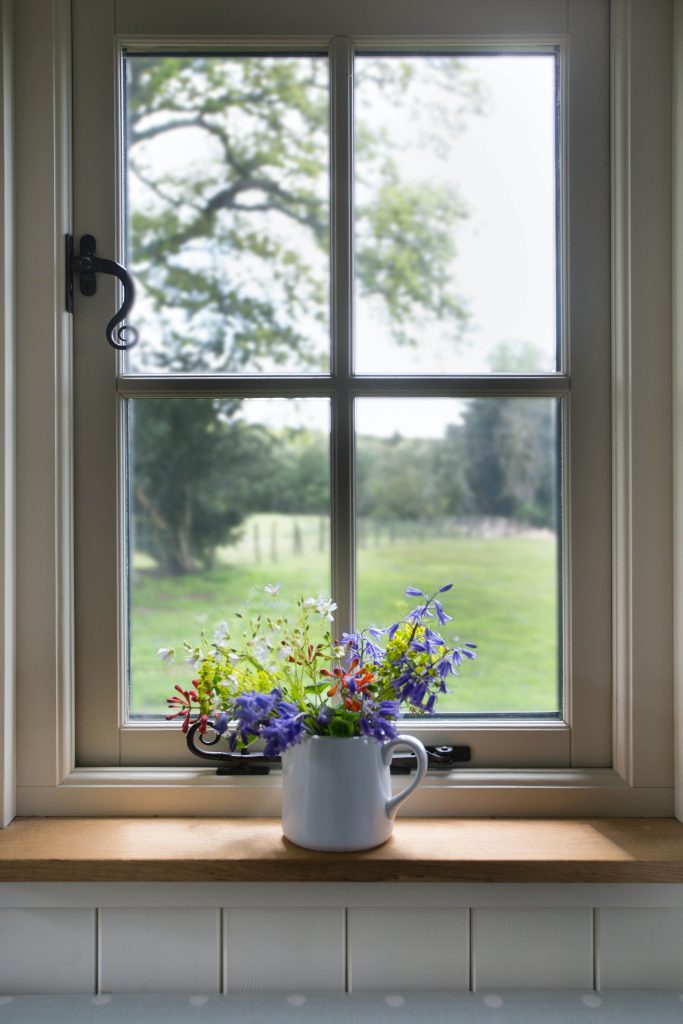 Could your view benefit from perfectly clean windows in Hall Green? As you can see from our many 5 star Google reviews, we take pride in our service and your views! Did you know we take care of the view in many of the homes in Hall Green? See some of our other happy customers:
ENJOY A BETTER VIEW
If your windows are dirty it is going to stop the amount of natural light coming into where you live and work. So, even if you do not have the greatest view, a clear window is always more enjoyable to look through. If you plan on selling your home, unclean windows will distract potential buyers. Clean windows are a sign good sign that you care for your home.
You may think that professional cleaning of windows is only for commercial buildings and shop fronts. We are a professional company, but we provide a residential service. In fact, you are our top priority! If you are considering having your windows cleaned in Hall Green, we invite you to take a look at our window cleaning services. We also provide more services such as gutter cleaning and solar panel cleaning.