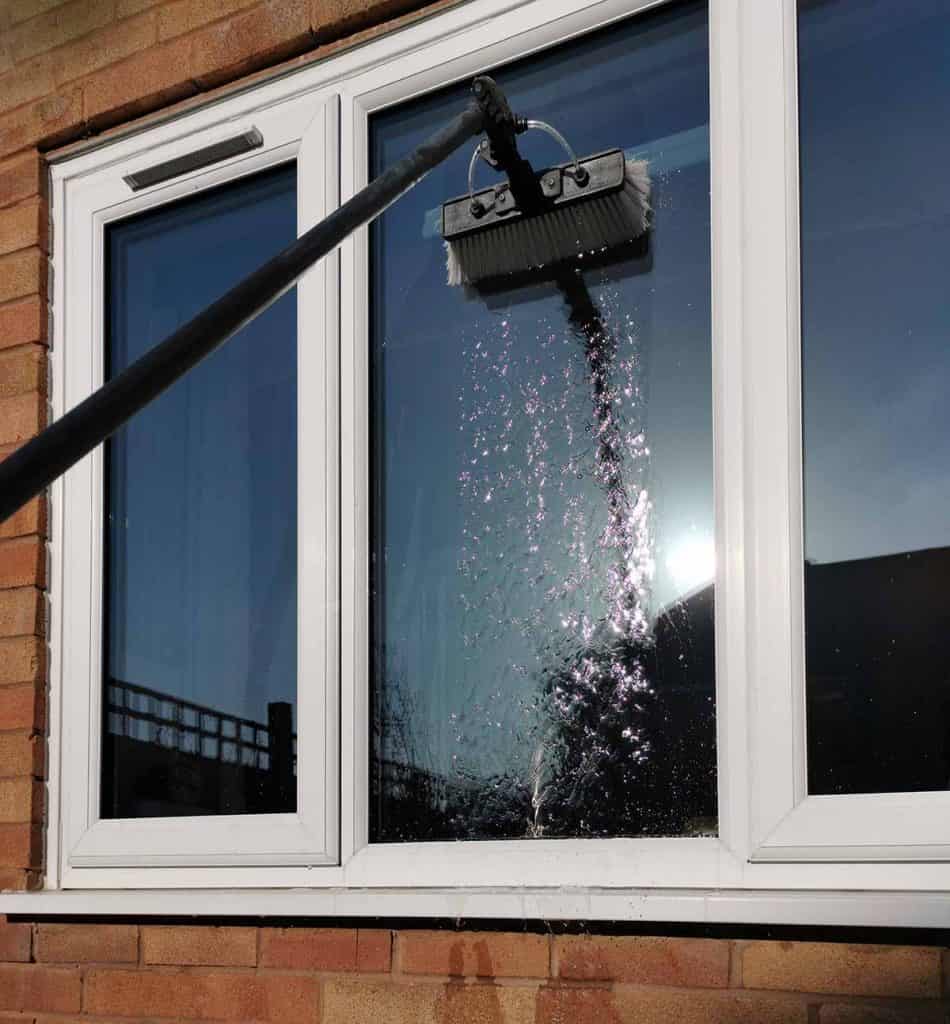 Window Cleaning
Water fed pole systems are no longer the traffic stopping new technology that many traditional window cleaners would have you believe. In the more than 15 years this technology has been used for domestic window cleaning, there have been a huge amount of improvements to the original pole and filtration systems.
TO THINK ABOUT: How much have televisions, cars, computers and phones improved in the past 15 years? There has been a similar improvement in the technology behind water fed pole systems. The key to success is the purity of the water used. Read on….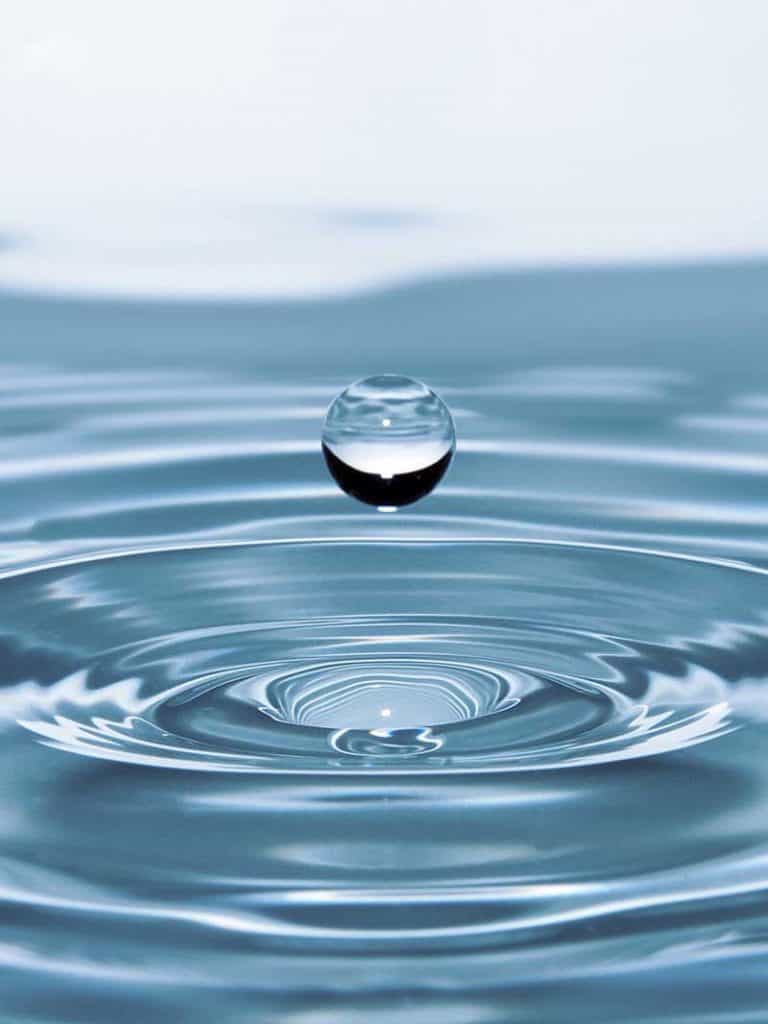 Pure Water Cleaning
Starting life as tap water, a complex filtration process removes all dissolved minerals and impurities. This leaves water so pure it dries leaving no marks, streaks or smears. If you've had your windows cleaned in the past by a water fed pole and you weren't happy with the results, then we guarantee the window cleaner was doing something wrong. Either they were not following the proper water filtration process or maybe they just didn't follow the correct procedure for cleaning windows with a water fed pole.
CLEAN2GLEAM uses the latest generation of water fed pole system (purchased in 2022) along with ultra-pure water produced by a nationally recognised water purification system. So, we're confident you'll be delighted with the results! CLICK BELOW TO REQUEST A QUOTE OR MORE INFORMATION.
Local Window Cleaning Service
We offer a reliable window cleaning service in and around the following areas:
Hall Green
Acocks Green
Kings Heath
Kings Norton
Moseley
Shirley
Solihull